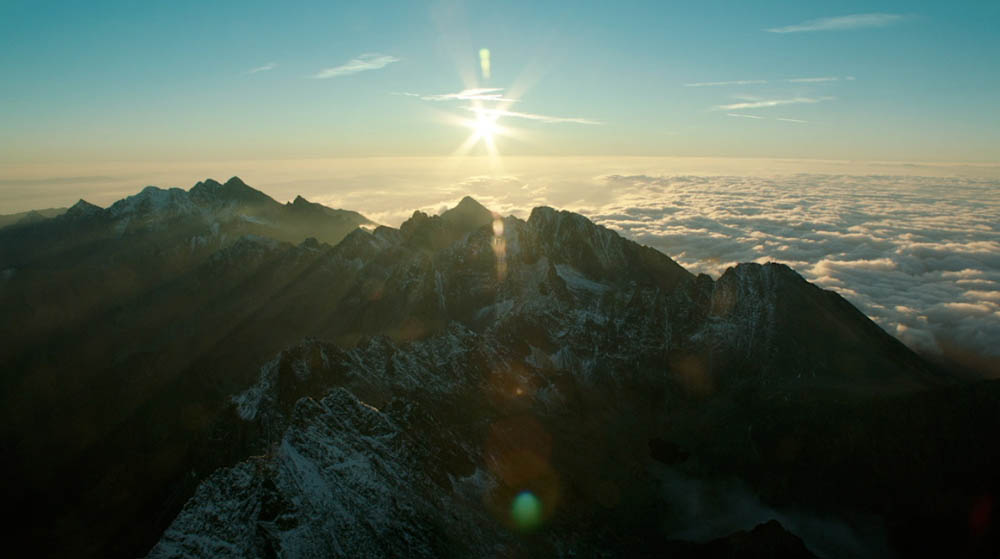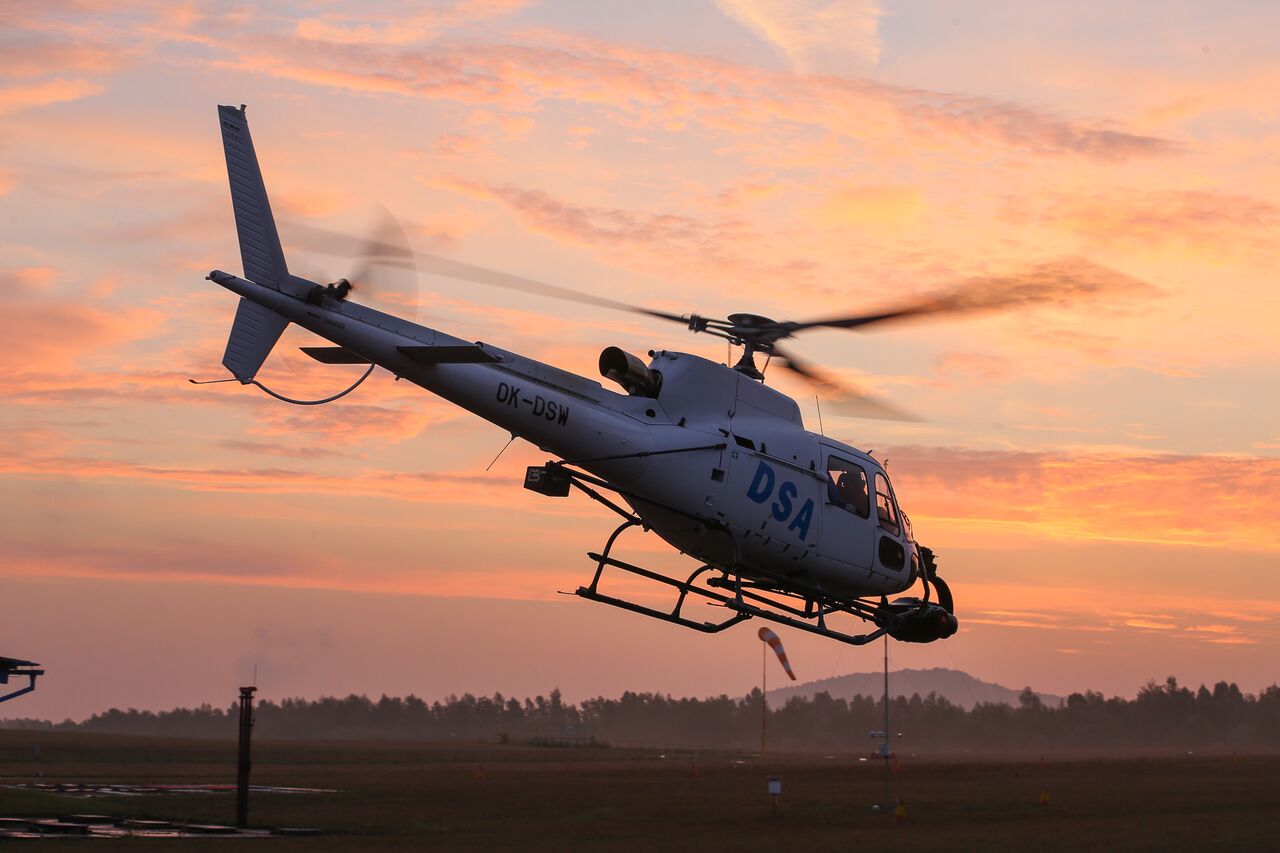 It is my passion to CAtch BEAUTY FROM THE AIR
Martin Sacha - Aerial Cinematographer
I am a unique combination of Feature Films Cinematographer and Aerial Cinematographer. I am a talented, awarded artist capturing cinema movies and TV commercials. However I also love Aerial filming.
Therefore, I understand the needs of your commercial or film as a whole, although I may only film a few seconds of it.
I offer a wide range of services including scouting, timing, choosing or recommending suitable locations, equipment and technology. I attend meetings with film directors and/or producers. I provide a complex delivery not only "a shooting day".
I am acquiented with the best film pilots in Europe and America.
I ceased owning specific aerial equipment and instead, I search for and offer the best solutions for your needs. I work with the best stabilized systems in the world: Shotover K1,F1, Gyron Super G, Stab C, Cineflex and others.
Wherever I am now, I can be at your location tomorrow.
I deeply focus on the Aerial beauty of the world.
BEAUTY is in the eyes of the BEHOLDER.
History:
I started Aerial Filming in 1998 thanks to my friend, mentor and Cinematographer Jan Malir. For the first ten years I used systems Side Mount and Nose Mount. After that, with my associates Cinematogrpaher Jan Malir and 2 heli pilots Tomas Suchanek and Daniel Tucek, I have bought Laser Gyros Stabilized Head Gyron Stab C from Nettmann systems in Los Angeles. After a wonderful five years, I sold my equipment and I am now free to choose the most suitable and appropriate for the task.
As a Director of Photography I shot about 12 feature films, some of them became local blockbusters and some gained awards in festivals (Berlinale, Toronto,..). I've also shot over one hundred TV commercials.
My other websites:
www.MartinSacha.com Cinematographer:
Vintage Cinema lens rental: